Introduction to Metal Spinning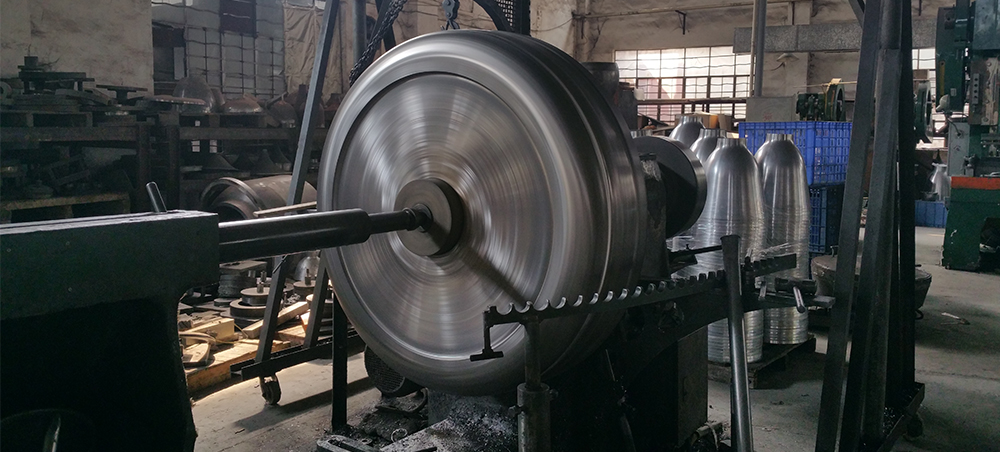 Metal Spinning is also known as spin forming. It is a process where a tube or a disc of metal is rotated at a high speed, and is transformed into an axially symmetrical object. This is usually done using a vertical or horizontal lathe. This process can be performed using CNC, hydraulic power or by hand.
Spun metal is used to create round metal parts. This has many commercial applications such as creating decorative and architectural parts. Apart from this, spun metal is also used in machinery parts, cookware, gas cylinders and brass instruments. Metal spinning can be performed on any ductile metal, such as aluminum, stainless steel, copper, brass and carbon steel. The diameter and the depth of this spun metal can be of various sizes. The advantages include the ability to create objects seamlessly by using a single piece of material and low cost tooling in respect to alternative forming methods.
T4 lighting Company Metal Forming Machinery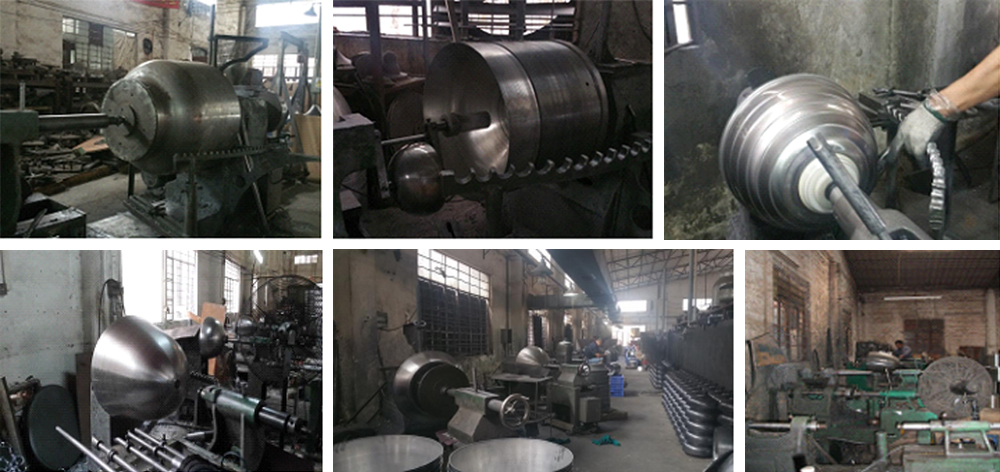 metal spinning machines (spinning lathes, spin forming lathes)
shear forming machines
flow-forming machines (flow forming lathes)
wheel forming machines
rotary forging presses
tube (cylinder) necking-in & closing machines
trimming, beading, flanging, lock-seaming, ...... machines
profiling & pulley forming machines
circular (circle) and ring shears
roll knurling machines
light and flag pole manufacturing machinery
custom metal forming machines
used metal forming machines - retrofits / upgrades
automation & robotics
T4 lighting Company Metal Spinning's products
1. Lampshde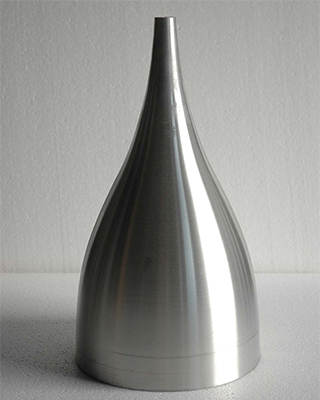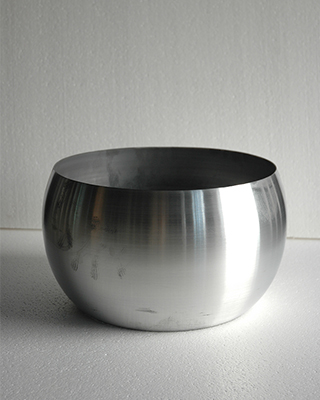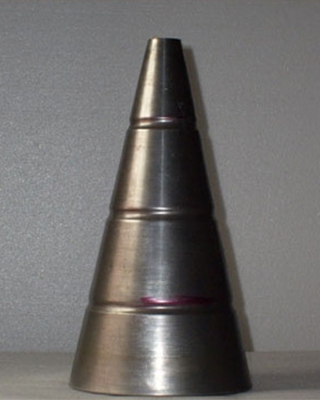 1.high quality aluminum lamp shade for ceiling & pendant light
2.Finishing:Polishing and anodizing
3.material:1.5mm Aluminum
4.good light diffuser
you also can choose different finish treatment: spray-paint, Power Coating, Polishing, Brush Sand blasting,plating, etc. We also can make the parts According to your drawings and samples, Please send us your drawings in PRO/E, Auto Cad, Slid Work, UG, CAD. If you do not have the drawings,please contact us,we will give you some gratifying suggestions.
2. Table Base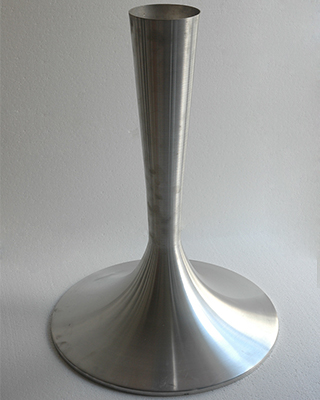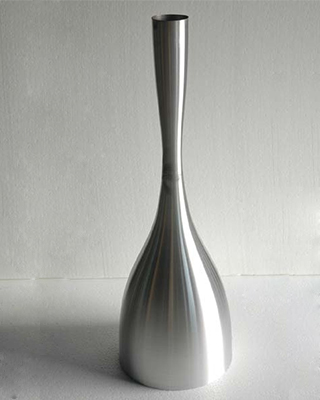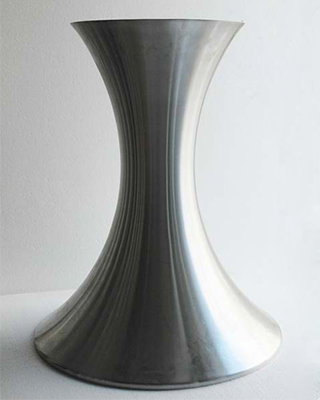 1. Material:top and base made in cast iron, the pillar is high-quality steel pipe;
2. Surface Treatment: Electrostatic powder spraying;(dull and black, the sand line be black, Shan silver, silver grey sand line etc.)
3. the product size: pls see the production information(can according to the requirement of the client to adjust the size)
4. pack:carton pack(an according to the requirement of the client)
5. Use:Be applicable to public places, such as medium top grade restaurant, coffee house
3. Ice Bucket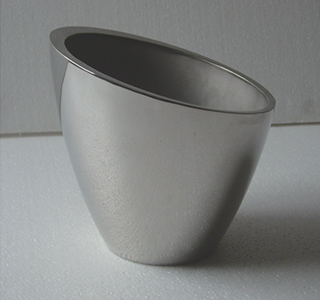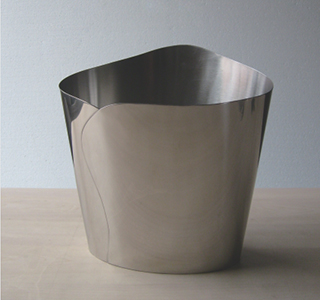 It keeps wine cool and in its best flavor.it is perfect for honeymoons, weddings, receptions, parties&nightclubs.Custom large beer ice buckets, metal ice bucket, stainless steel ice bucket
Other Metal Spinning Products